Curated by Andrew A. Ahn
+ 1 original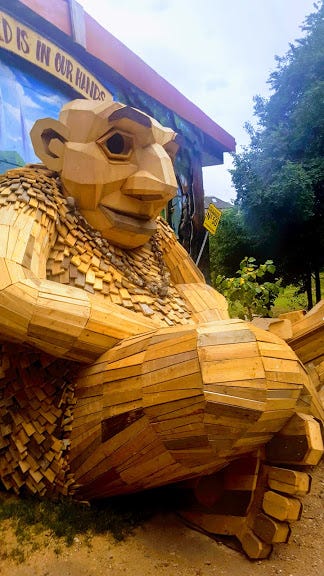 A different kind of gate
My brother, who is an extremely talented writer, has been collecting my poems for years. I asked him to curate a few of my pieces since I'm the absolute worst judge of my own work. I've been surprised in the past by what people 'Like' and consider interesting. Fascinating, to see certain poems from a radically different POV and a different life. These were written in 2005. Andrew did not disappoint.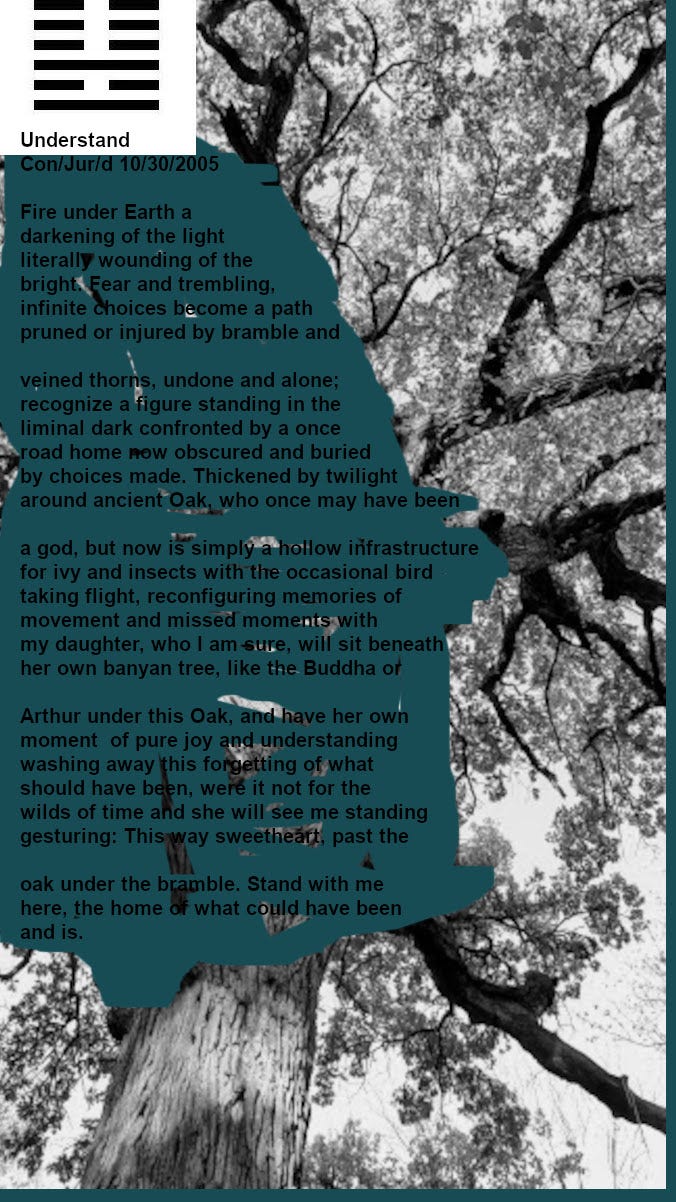 Standing in Line: Where/When That/They
Con/Jur/D Monday Mourning, June 20, 2005, 9:17 AM

Feral Mundanity
Postmodern Virus
Is where the evil
lies

Banal Plebeians
Ordinary Being
Is that of the
fall

Reborn Misogynic
Temporal Decadence
Is when ethics are
born

In Truth
Or lie
They just wanted a
coffee.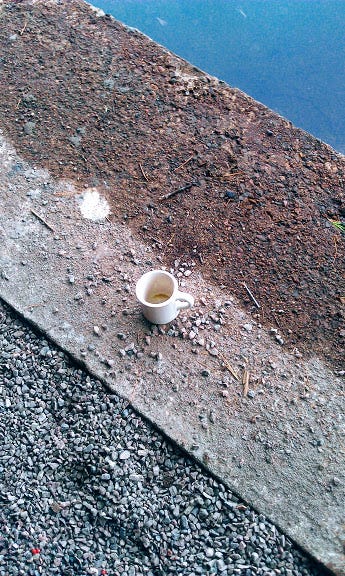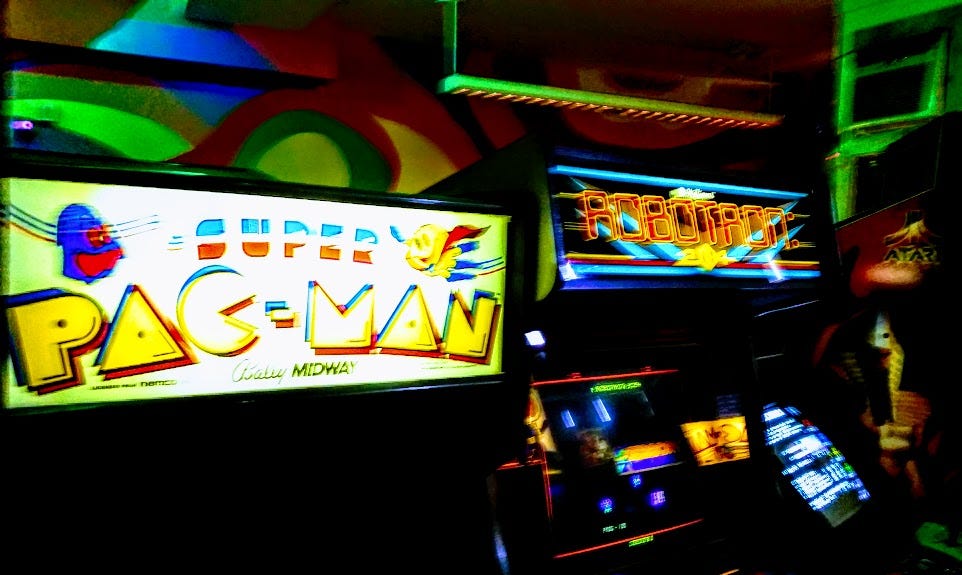 The Middle Age
Con/Jur/d 6/3/2005
Hungry Hipsters
Slack Jawed
Bleary-eyed
Going to see our Heros
For direction.
Ginsberg winks
Creeley laughs
Waldman chuckles
We needed a way through
Missed Haight
Lost Roads
Mall Rats
Quarter Games
Standing in line for poetry
Bored wanting
And This
That is
See?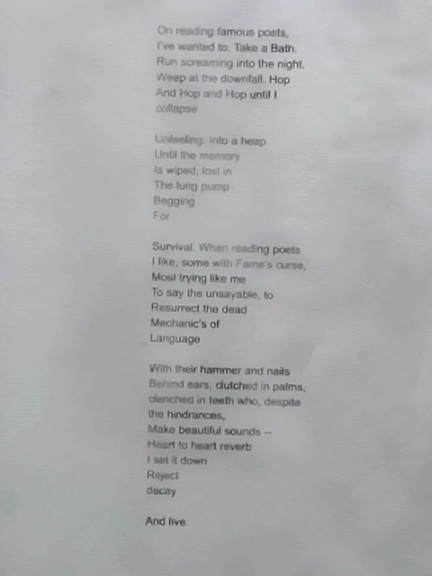 Until Taproot 3, see you around the ololiuqui!