A Tarot for the Magickal Third
For Tracy Hollands on her Birthday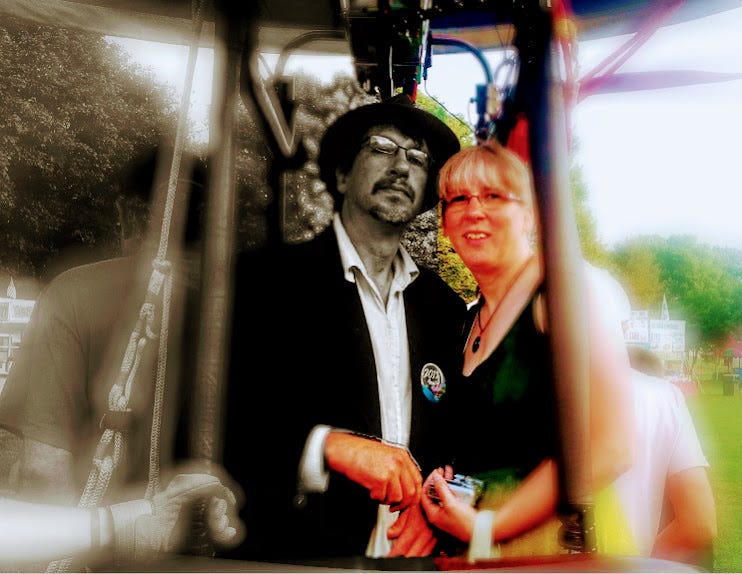 8/22/2020 Con/Jur/d & TLH
The Aeronauts: 0

Taken by the Fool in my
Earlies, learned how One must fly

Putting foot over cliff,

Habitual Ecstatic
Kept falling again, again

Who knew Two will always go
higher than One. -- but you.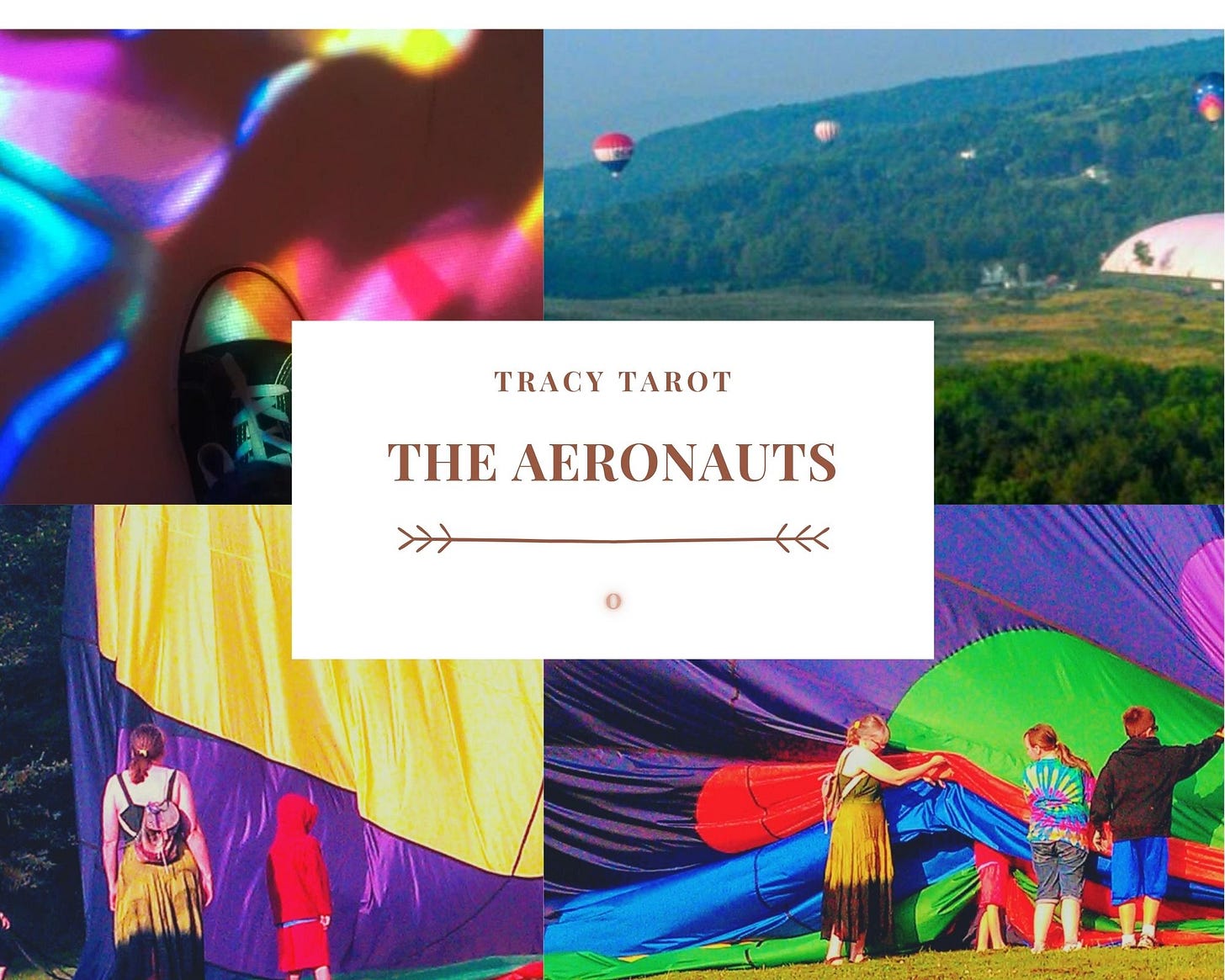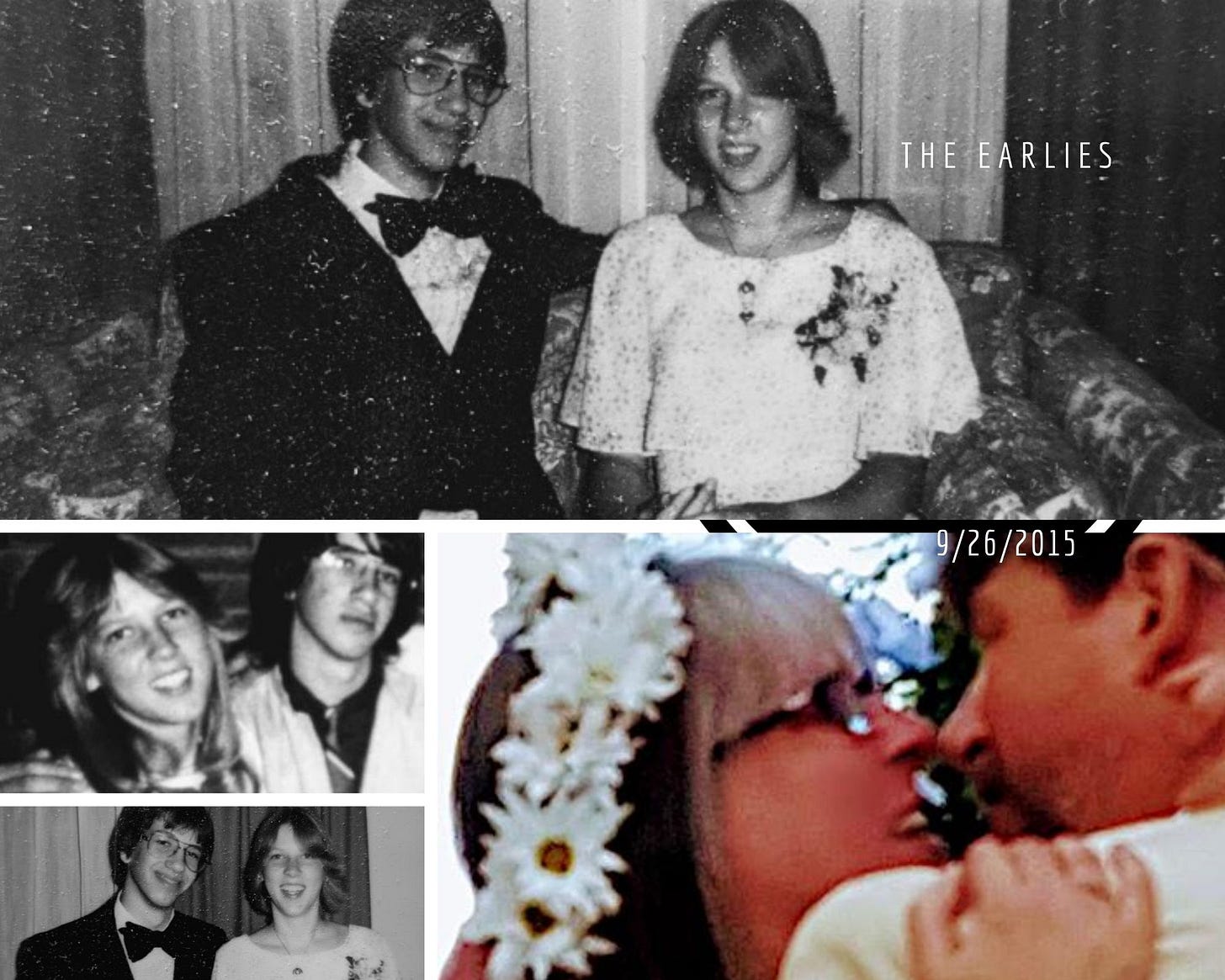 The Earlies: 1
Resented glow in their eyes
When we said we were childhood
Sweethearts the way they stole our
Story unmaking struggle
Our narrative transformed un-
Recognizable. Heartbreaks
changes, the wearing away
false premises, doctoring
Time, they could not capture our
Craziness. 
I was never good
At presents. Can't even write
A damn-love poem. Maybe
We don't know what love is be-
Cause  too close to
Everything.
We've been carrying it for
Over forty years and like
The smell of fall leaves, 
My empty bones
Call it home.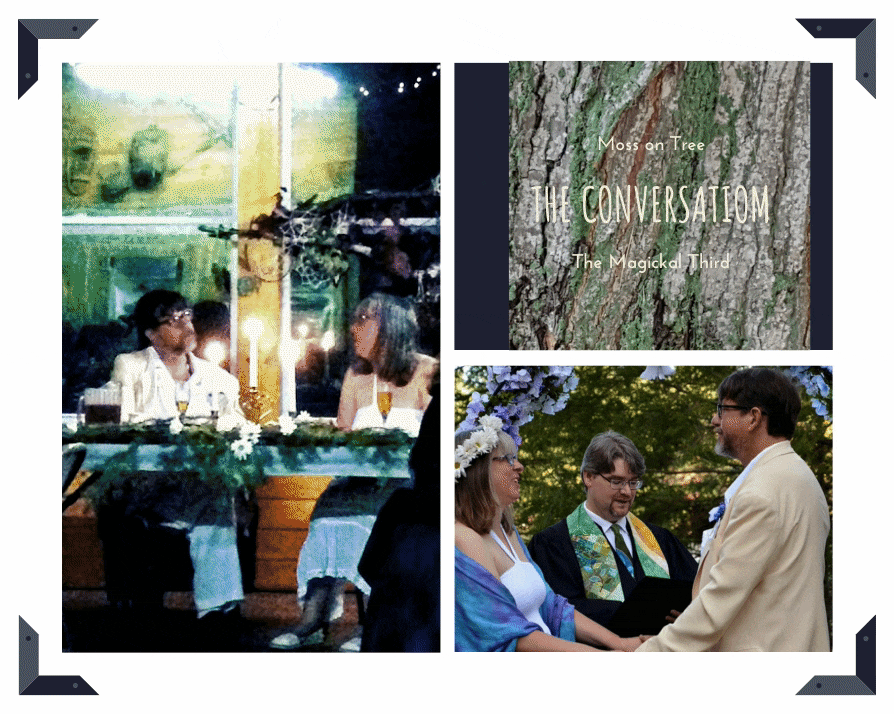 The Conversation--The Magickal Third: 2
(Moss on Tree)
Depending on where you start up or down the 
World Tree. when you hit moss it implies a third
One is always there, the moment you had two
plus zero we always make three. Maybe, this
is how we divide the world? Descartes's gaffe
is not in two, but in the forgetting to
make it three.
Which is a long way to say, I said before
and after, when you met the Gods, "Any god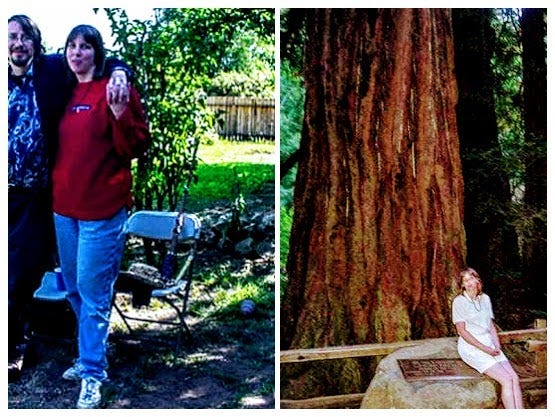 that requires belief is not a real god."
you do not need to believe to make conver-
station. or to know, K in Magick is an
eleven, or one plus one is three, always
a loop between the future and the past tied
to the everpresent- present
I said I'm
not good at:
I/you/we —
Understood
despite the
difference
Because, because, because, because because, de-
pending on
where we start
up or down
The World Tree
When you hit
Moss it imp-
plies Three.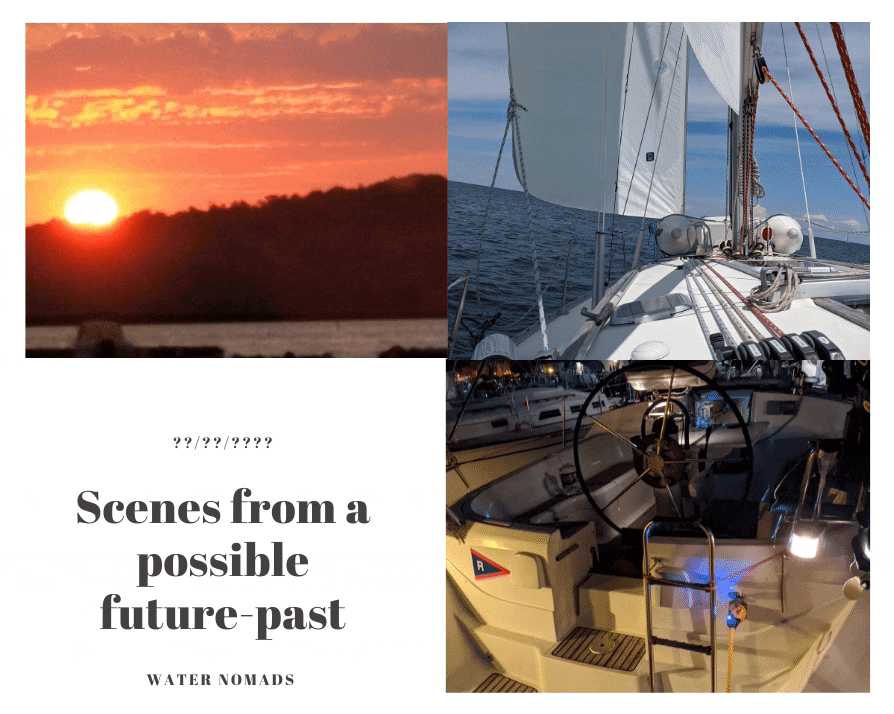 Going into the woods, by a lake, inside a stone cottage, for a week — so I'll see you all around the bonfire! (Or volcano depending on your POV.)