A Revolution's
Antecedents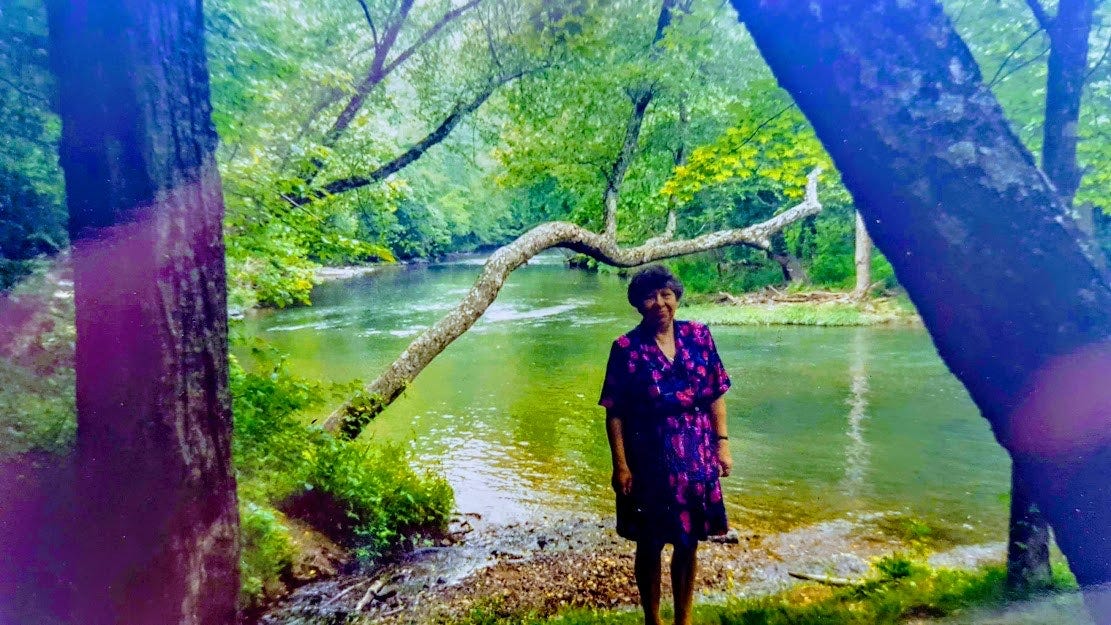 Next time māmiņa the
Season will be different
Crisp Sleighbells tinkling over 
The smell of freshly baked bread.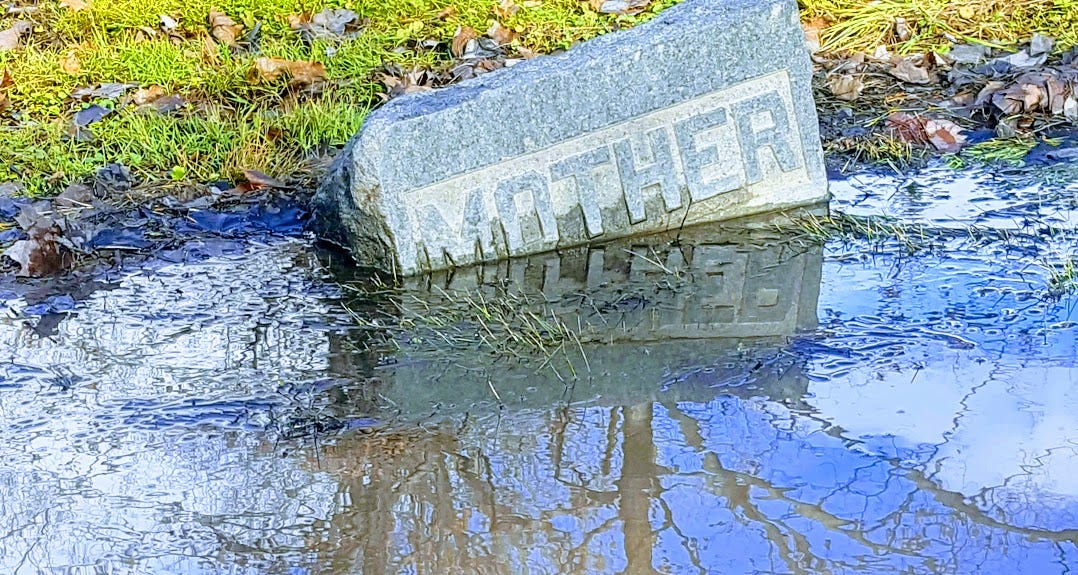 There are more important things
To do even in gardens
Few more satisfying than
Plucking weeds among daisies.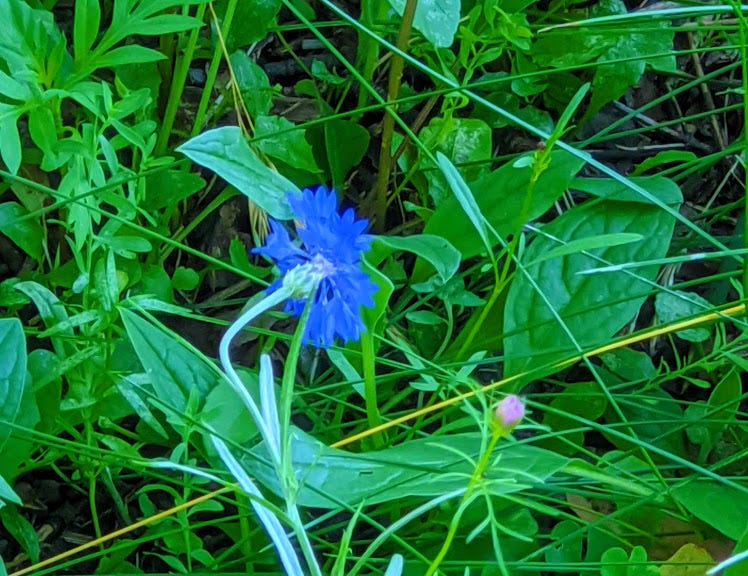 Saturn Return
(This is about)
Con/Jur/d 7/30/2020
This is about
A half-moon chronometer
Above the neighbor's house
This about standing for the Moon
Not mapping victimhood
Rather hollow  it out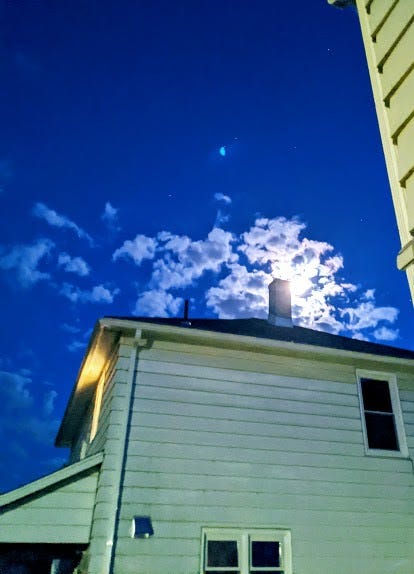 This is about
The ever-return of Saturn
And the skeletal-mocking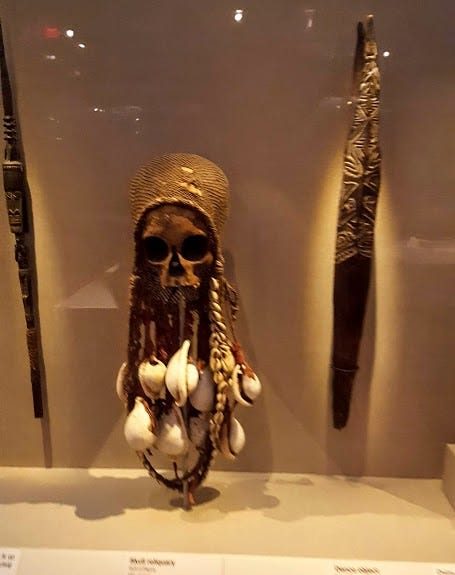 The click-clack of voting
When there is no-one worth
Voting for. This is about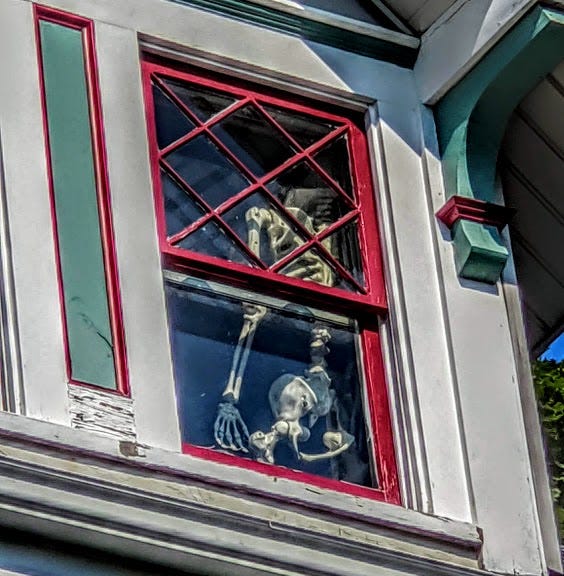 Poems for the end of the world
And trying to count the times 
it has happened before.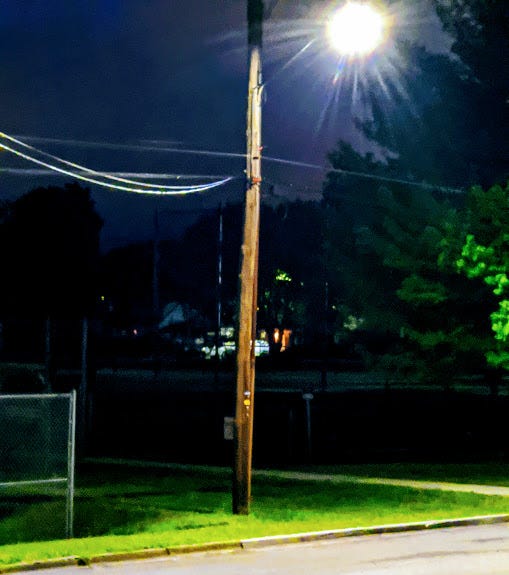 This is about stolen images
From stolen reliquaries
Like we always do.

This is about Standing up for trees
And birds and frogs and their right
To interact with silent pools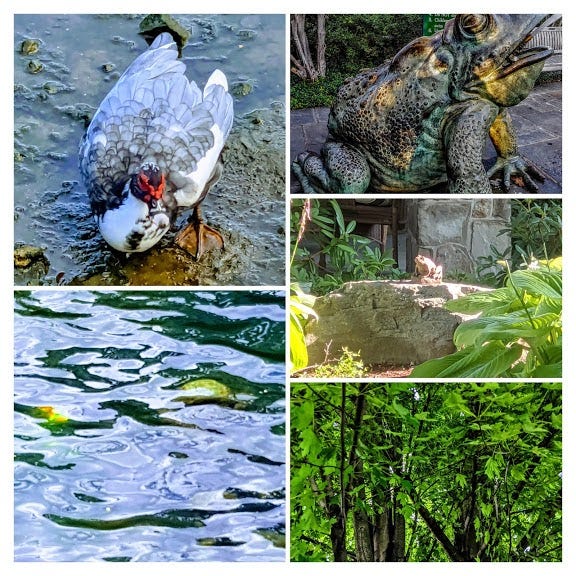 This is about
Not giving in and being
On the side of the powerless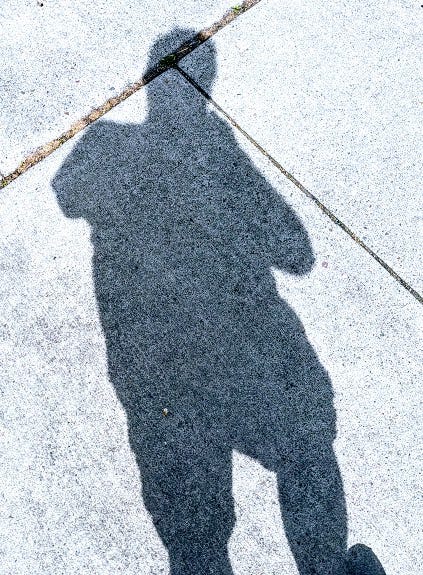 The crack in assumptions
As we try to see the whole house
With ears stoppered by news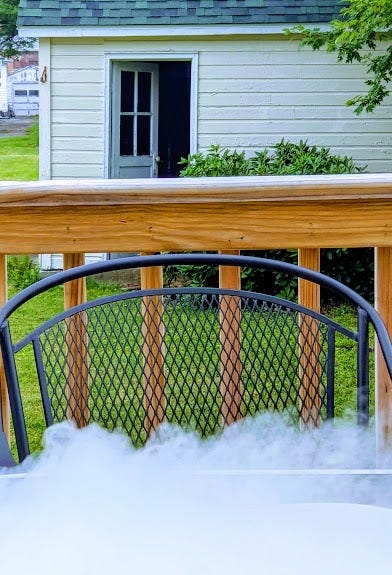 And views a thin mask
Barely a veil covering
The unsayable unknowable
Beauty of it all. This is
About The Dead
And the badgers and hawks

Playing amid their markers
The splay of pigeon feathers
Dotted red with blood expecting
More not less
From they're children.
This is about remembering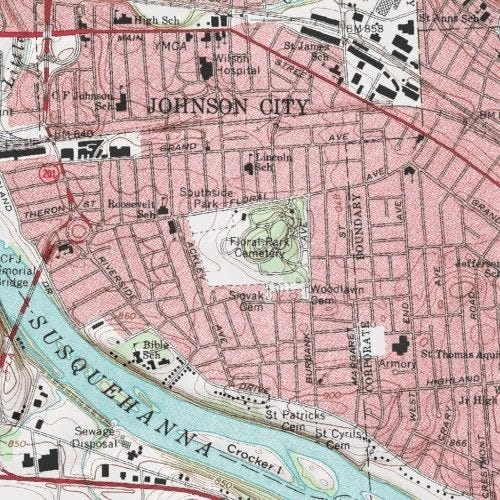 Not forgetting
Forgiving not cartographies
Of blame.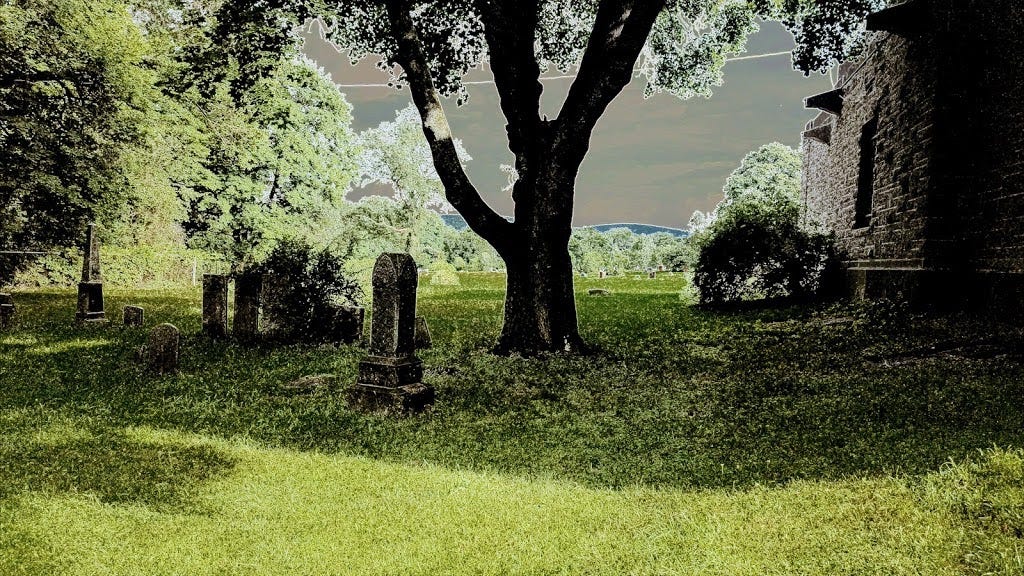 Until next time, see you around the wildflowers!
Con/Jur/d