56 years, 4 Months
This world exists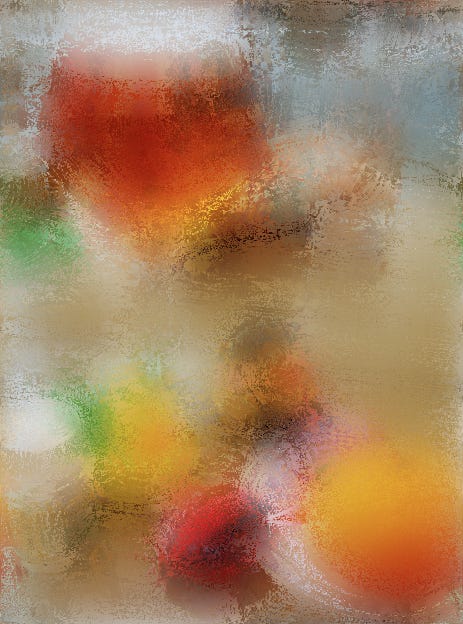 "You just don't like Sunflowers"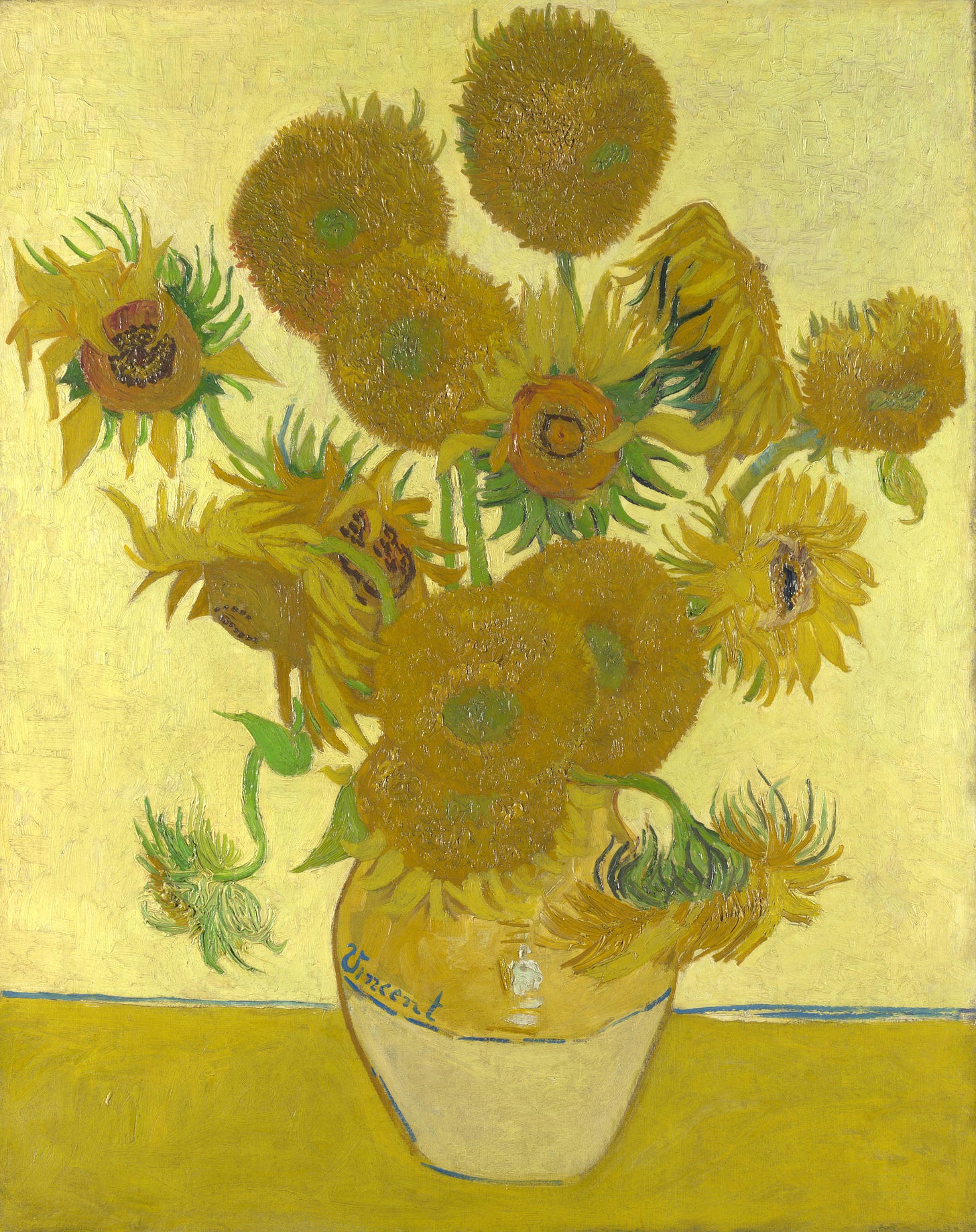 in way of teasing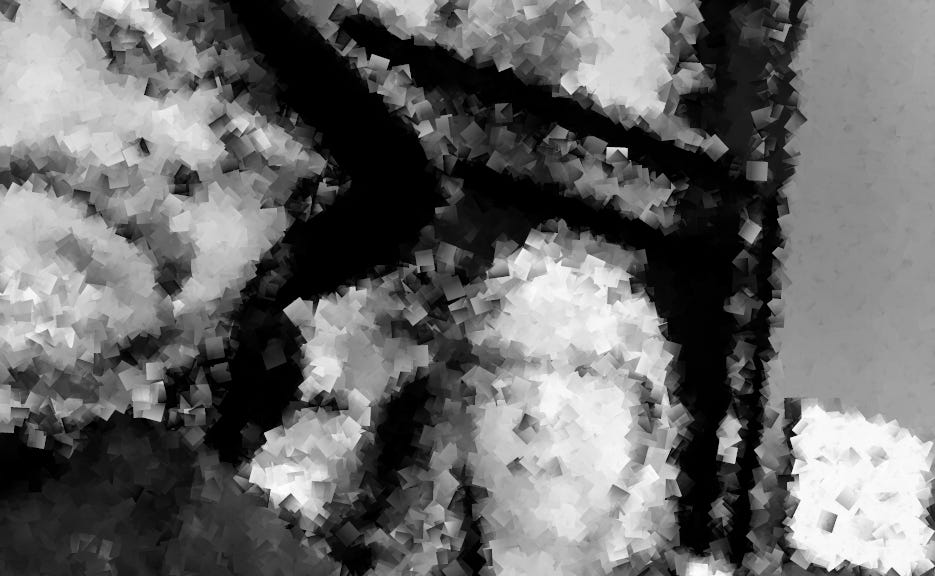 To prove me wrong she planted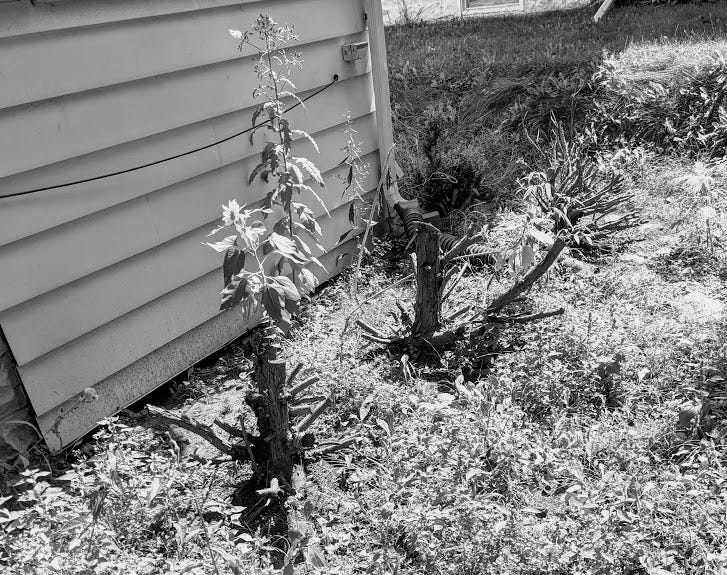 four. One, wild, grew true.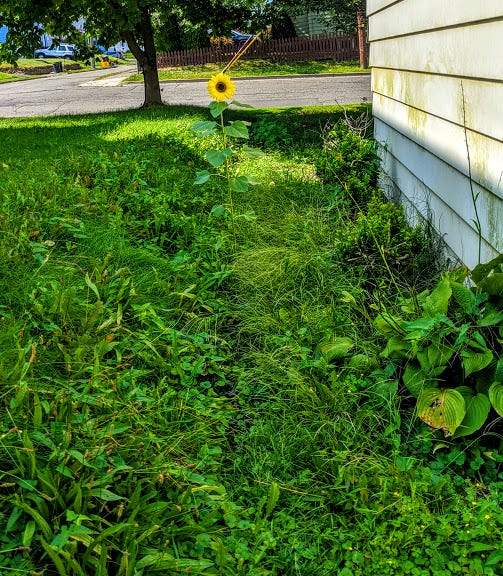 33 plus years in the making
Con/Jur/d Summer 1987, SUNY Buffalo
Old wooden bus stop, empty.
Long green grass browning.
Sewer rat climbs from rust-grate.
Church bell tolls, hollow.

Con/Jur/d: This happens to you
1 in 20'million, sometimes less
You were conjured out of emptiness.

Without permission or volition, introduced
Seduced, suspended in interdependence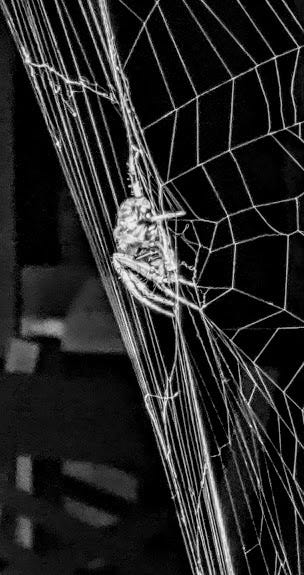 (remember, never forget
the most common test for viability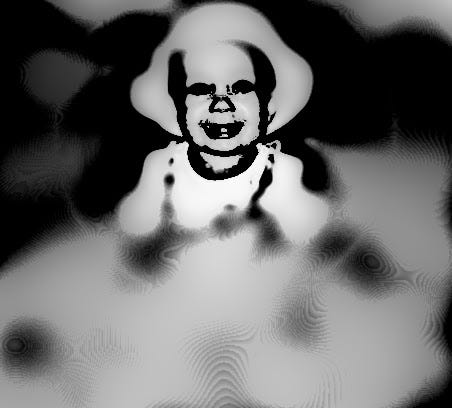 is a slap, how much crueler can we get?
born into culpability)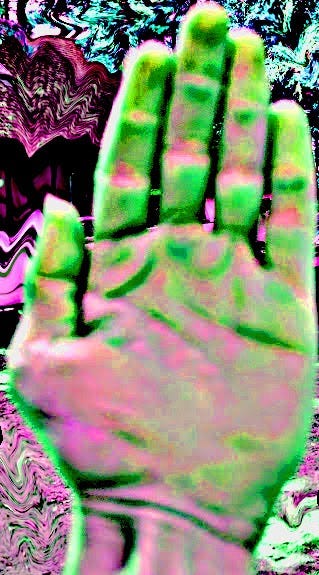 Reliant on oxygen, we punish the trees
create a world unfit for bees,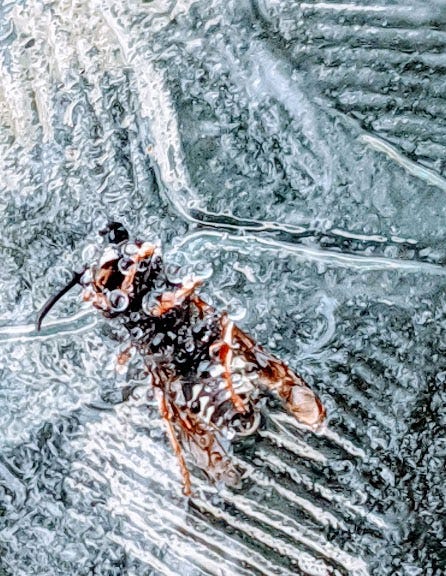 Fuck these taught rhymes
(the habit's impossible to break
without effort and time)s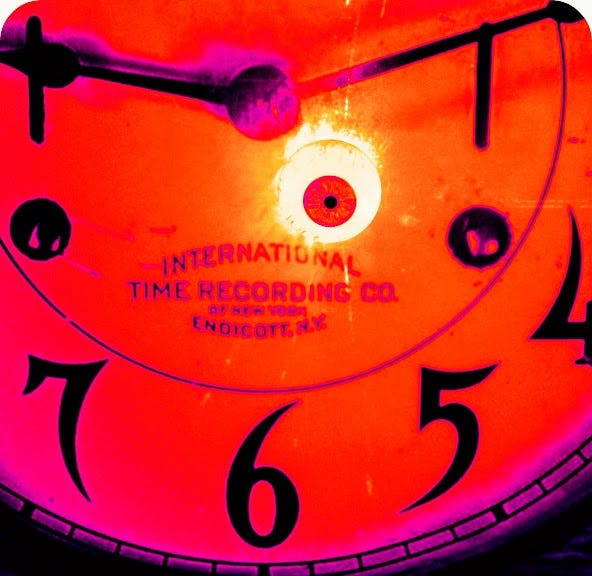 See how it goes?
A sunset, it is the first and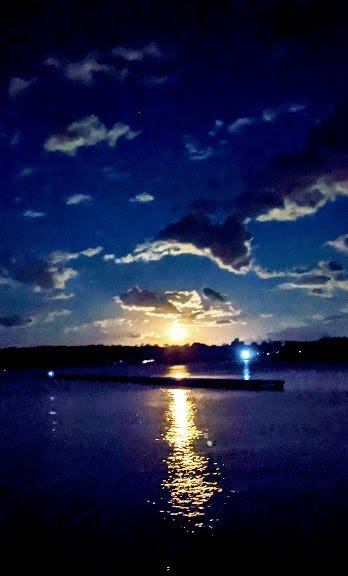 The last. You wish to have wings
Get lost, become butterfly
Sitting on the ground.
You wanted to fly,
Revise your list
And let go.
Some business. I wanted to thank everyone who has signed up.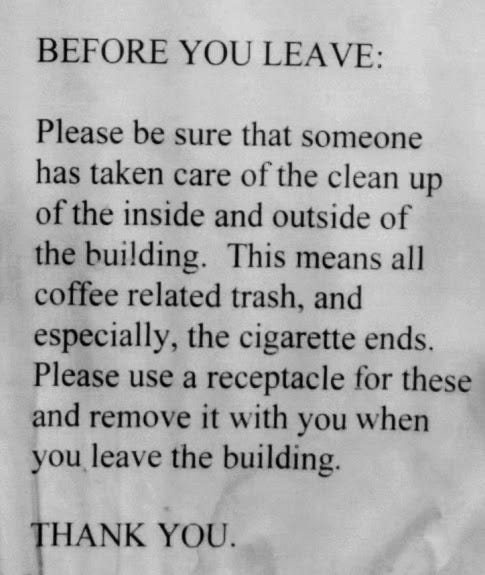 We are at almost 40 members! If you think you know someone who would enjoy these experiments ask them to sign up;-)
'til next time, see y'all around the harbor. Con/Jur/d